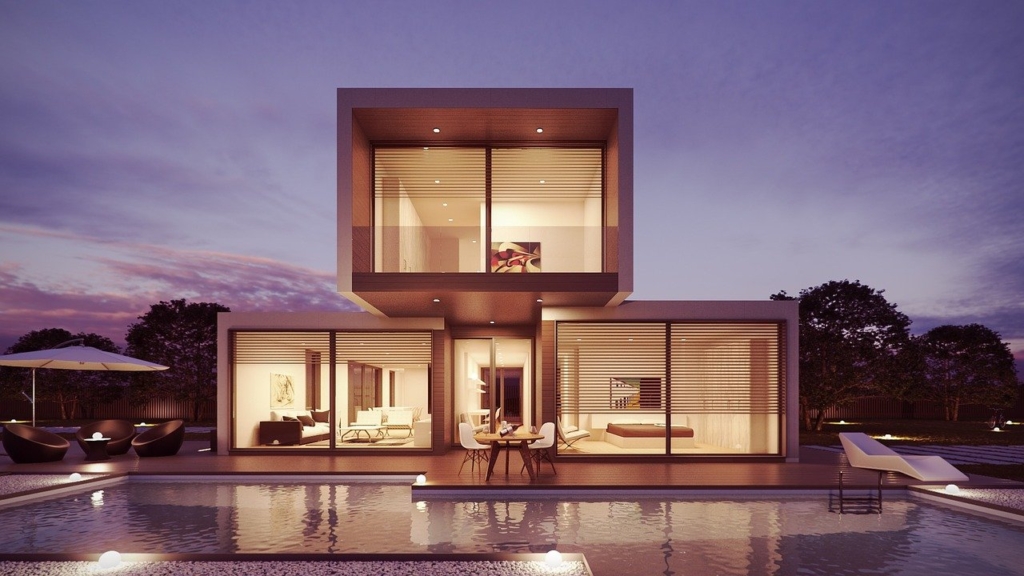 Joban Hundal buyer serviices – Whether you're a first time home buyer or an experienced investor, I am committed to guiding
you through the buying process. I will arm you with the most up-to-date information on new
listings. With vast market knowledge and expertise, I will make the home-buying process a
smooth one, ensuring you walk away with the perfect investment property and/or home by
securing you the best possible price, with the most favourable terms, in the shortest period of
time.